😍😍😍😍
Color Changing Shorts – The original color changing swim trunks. The thermochromic technology activates above or below 82°F. In life, the only thing that stays the same is change. The only exception to that rule, of course, is the color of our shorts.
Imagine when you jump into the pool and your swimshorts drastically change color from Green to Blue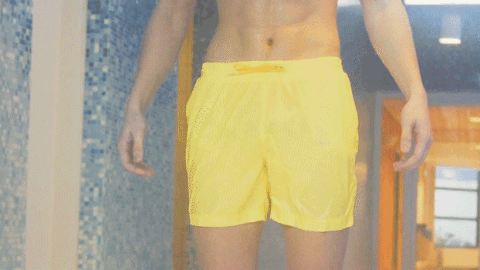 Your Green swim trunks turn into an amazing Blue colored pair as soon as you step into the water.
Additional information
Weight: 6.63 oz
Dimensions: 10.5 × 2 × 6.5 in
✔ 30 Days Money Back - No Questions Asked
✔ Tracking Number for every order
✔ Secure Payments via Credit / Debit Card or PayPal
✔ Fast Order Processing
✔ Top Quality Products
✔ Every product is inspected before shipment
✔ 24 / 7 Customer Support

We claim that we offer the most innovative products in the world, so we offer a 30 days money back guarantee for all products.
If you have not had a positive experience with us, we will do everything we can to make you are 100% satisfied with your purchase.
We know that online shopping always involves some risk, which we want to take from you. We guarantee 100% secure payments and a 30 days money back guarantee!
Our customer support is available 24 hours a day, 365 days a year, if you need help or have questions about your order do not hesitate to contact us via online form on the website or on ttshopnicea@yahoo.com